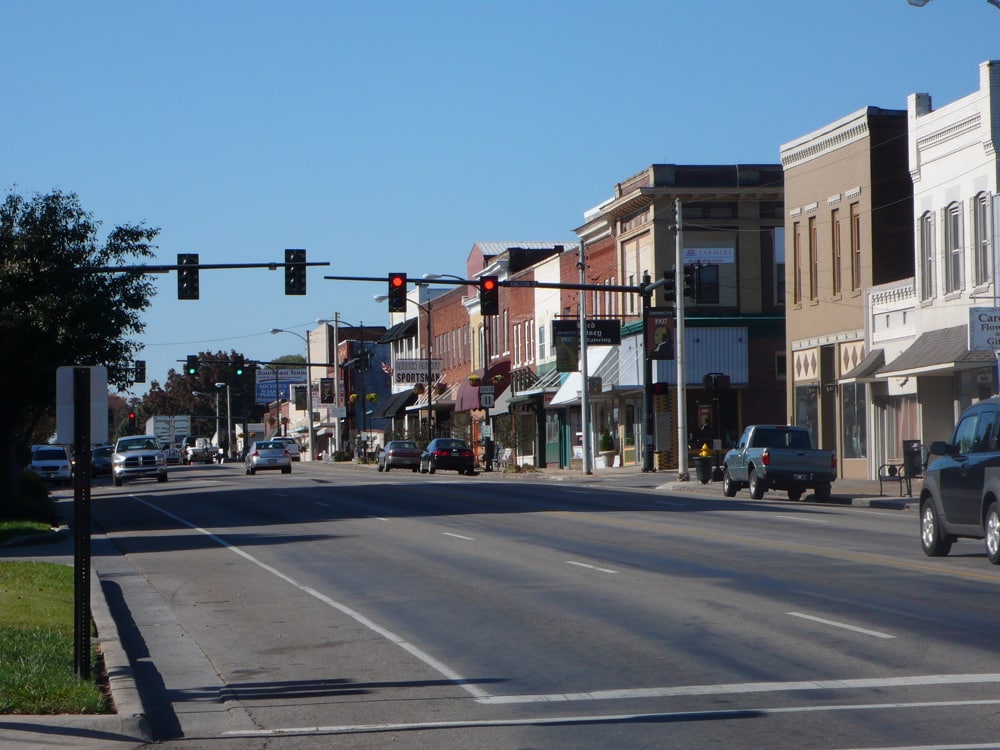 With dozens of audiologists to choose from in Lenoir City, TN, and the surrounding area, you might be unsure which would be the best choice for you.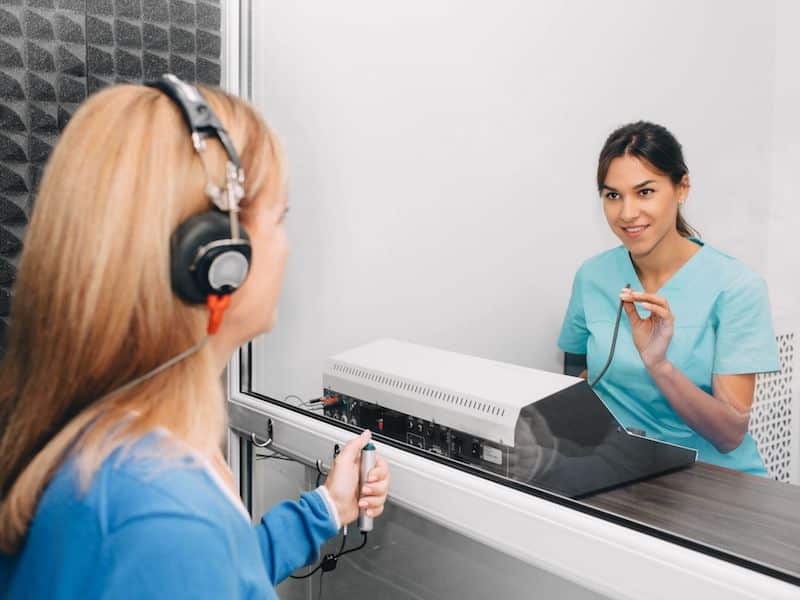 Do you feel like you are struggling to hear people on a daily basis? Today we're going to share with you the key signs that you may be experiencing hearing loss.
Book Your Free Hearing Consultation
For more information or to schedule service, call us at (865) 816-6525 or fill out the form below.