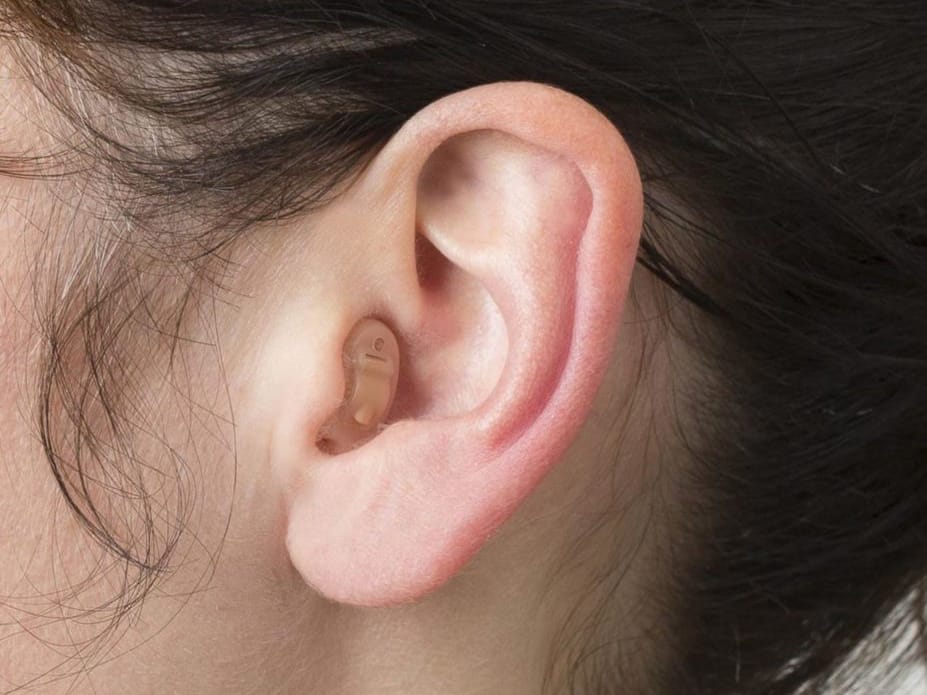 We offer the latest hearing aid technology, and we will work with you to find the perfect hearing aid that not only brings back your hearing, but fits in your budget.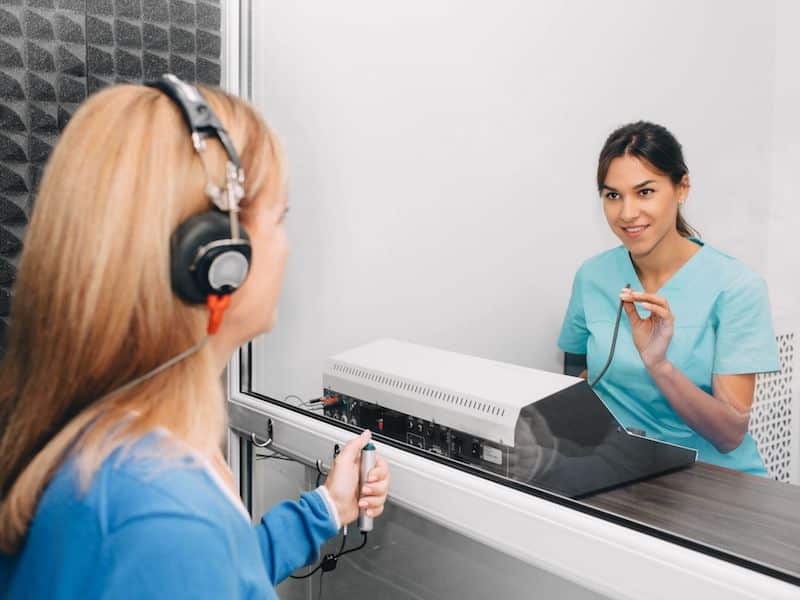 We offer an absolutely free hearing consultation to all new patients. During your consultation, we will evaluate your current hearing, recommend products, and discuss financing options.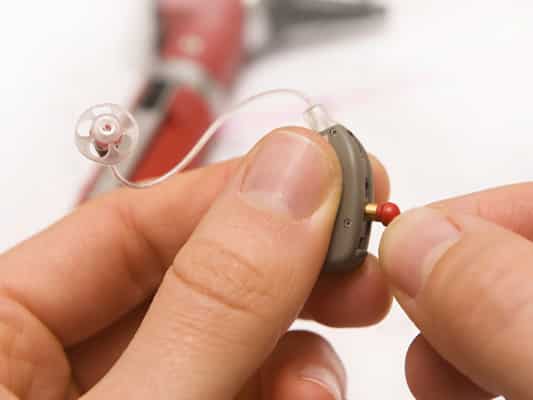 Are you having difficulty with your hearing aids? We would love to help you! You can come to our office and our staff will be happy to assist you in repairing your hearing aids.
Interested In Hearing Aids?
A free hearing consultation is the best first step to take! During your consultation we will evaluate your hearing loss, recommend hearing aid options, and discuss payments options- all at no cost to you!