Add a header to begin generating the table of contents
If you're experiencing hearing loss, you may wonder whether you could benefit from hearing aids. Hearing aids can help clarify the sounds in your environment, allowing you to hold conversations, listen to music, and adjust to your surroundings more easily.
Conducting a hearing aid evaluation will allow us to determine whether hearing aids are right for you. During this appointment, we will perform a hearing test, review the types of hearing aids available, and help you choose the right option for your needs.
Need a Hearing Aid Evaluation?
When you come in for a hearing aid evaluation, our first step will be to review your medical history and ask about your symptoms. If you are experiencing specific hearing problems, such as tinnitus, we will need to know about them before conducting a hearing test.
Once we know of any specific problems to evaluate, we will perform several tests that assess various aspects of your hearing. These tests will help us understand what sounds you have trouble hearing, pointing us toward the source of your hearing impairment.
If we think you may be a good candidate for hearing aids, our next step is to evaluate what type of hearing aids will best suit your lifestyle, impairment, hearing loss symptoms, and desired level of comfort. Hearing aids come in a wide range of styles and shapes, but the most common devices fall into these categories:
Invisible in the canal (IIC)

Completely in the canal (CIC)

In the canal (ITC)

Full shell or in the ear (ITE)

Receiver in the ear (RITE)

Behind the ear (BTE)
These names indicate how the hearing device rests in your ear and whether it is visible from the outside.
Hearing Aid Recommendation
After reviewing the different hearing aids available, we will recommend the options we believe will best suit your needs. Invisible-in-the-canal devices work better for low levels of impairment, while behind-the-ear hearing aids offer the fullest range of benefits and features.
We want you to have total control over your hearing experience, so we'll leave the final decision up to you. Once you choose your preferred style, we'll show you options from several companies, then order your specific device.
Your next step will be to come to our office for a hearing aid fitting appointment.
Call us at (865) 271-9721 to schedule your hearing test appointment today.
Hearing aids may be the solution you need to take control of your hearing. Contact East Tennessee Audiology today to schedule your hearing aid evaluation.
Book Your Free Hearing Consultation
For more information or to schedule service, call us at (865) 816-6525 or fill out the form below.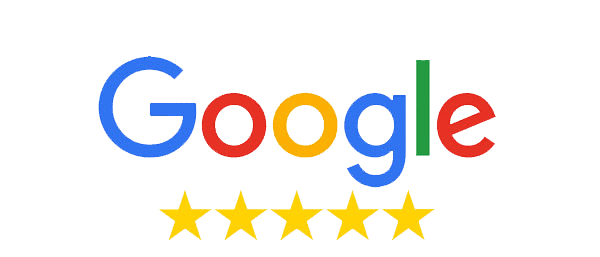 Interested In Hearing Aids?
A free hearing consultation is the best first step to take! During your consultation we will evaluate your hearing loss, recommend hearing aid options, and discuss payments options- all at no cost to you!