The #1 Rated Audiologist in Lenoir City, TN
Hearing is a vital sense. It connects us to the world and allows us to communicate with friends and family. Without it, it's easy to feel isolated and alone.
At East Tennessee Audiology, our hearing aid specialists are here to assist you. For years, our audiology clinic has been the place people go when they want a trusted audiologist in Lenoir City, TN. Give us a call today and discover why better hearing means a better life.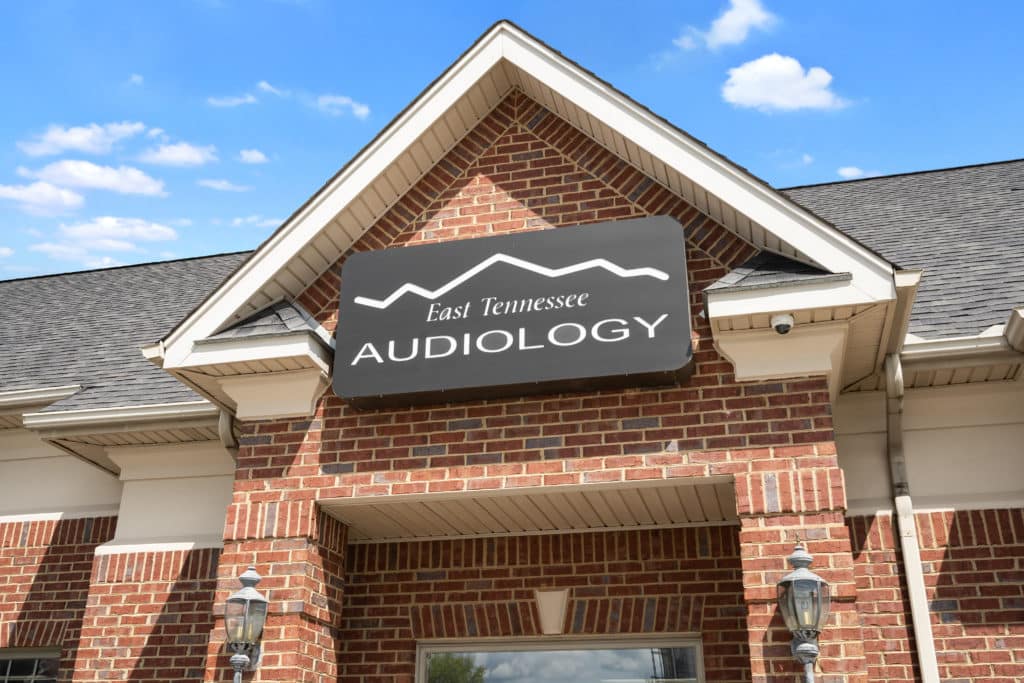 Researchers at Johns Hopkins University estimate that 38.2 million Americans suffer from some degree of hearing loss. That number is close to 50 million when you factor in people with tinnitus. Symptoms can range from a mild ringing in the ears to deafness.
Hearing loss becomes more likely as you get older. Roughly half the adults in Tennessee over the age of 50 experience hearing loss. You should also consider contacting an audiologist if you experience any of the following symptoms:
Trouble understanding speech
Muffling of speech
Asking others to speak louder or slower
Withdrawal from social situations
Turning the volume up on the television
Even if you only have hearing loss in one ear, you should immediately make an appointment with an audiology clinic. A doctor can help test and diagnose the extent of your condition. You may find that hearing loss is interfering with your daily life, but the subtle changes make it hard to notice.
Being proactive can make all the difference. Not only will you get the clinical services you need, but you'll also receive invaluable information and insight from trained audiology professionals. Delaying your appointment may only worsen your condition with time.
Hearing aids are the easiest and most straightforward path to better hearing. These convenient and customizable devices allow you to amplify sounds to a comfortable volume. We offer a lineup of state-of-the-art hearing aids, including:
Invisible in-the-canal (IIC)
Completely-in-canal (CIC)
In-the-canal (ITC)
Full shell or in-the-ear (ITE)
Mini behind-the-ear (BTE)
Receiver in the ear (RITE)
BTE with earmold
Our audiology clinic works with well-known insurance agencies to provide hearing aids to people in Lenoir City, TN. That includes some of the most popular brand names, like Oticon, Starkey, and Siemens. We are one of the best hearing aids provider in Lenoir City. Let our expert audiologists find the best hearing aid for your needs by scheduling a hearing aid consultation today.
Hearing aids last between three and seven years. You'll want to get routine maintenance services to ensure that the technology functions like new during that time. Our audiology clinic will eliminate unwanted distortion or feedback and extend the usable life of your hearing aids.
Our audiology specialists handle all makes and models of hearing aid. We're glad to offer our services for any devices that malfunction under warranty. Just give us a call to schedule an appointment, and we'll be delighted to assist you.
The only way to know where you're going is to know where you've been. When it comes to hearing, that means a complimentary hearing test. After sharing relevant information with our audiology staff, we'll perform a non-invasive exam to diagnose your condition.
Some of the tests we use include visual otoscopy, tinnitus counseling, tympanometry, and speech tests. These services involve advanced equipment to ensure an accurate diagnosis. These tests serve as the first step in recovery, whether you ultimately need a hearing aid, cochlear implant, or another treatment.
A proper diagnosis allows our audiologists to fine-tune your hearing care. Our audiology team takes pride in customizing our treatments to each patient on the way to better hearing. It's one of the many ways we listen to you when you need help most.
Some of the tests our doctors perform include:
"Can't believe the difference this has made for me. One of the biggest things that has changed is that I am even able to sit in the back of Sunday School and understand everything being said. I really had no concept of what I was missing before and am so glad I did this."
Our Commitment to Quality
Solving hearing problems requires expertise and experience. At East Tennessee Audiology, we are committed to diagnosing and treating hearing problems for all patients in Lenoir City, TN. Our audiologists are continuously looking for new and innovative ways to ensure our patients get the care they deserve.
We have made patient health our number one priority since the day we opened. We make it a point to welcome people like family and friends, making them feel at home and comfortable when they visit our office. Our above-and-beyond care is why some people have made us the only audiology center they'll ever use.
"I Can Have Normal Conversations Again"
"It's So Much More Pleasant To Hear"
Customized Wellness Plans
At East Tennessee Audiology, we believe in hearing healthcare that is as unique as you are. Our team develops personalized wellness plans that restore your hearing to its maximum potential. Everyone on our staff works tirelessly to ensure you get the results you want at a price you love.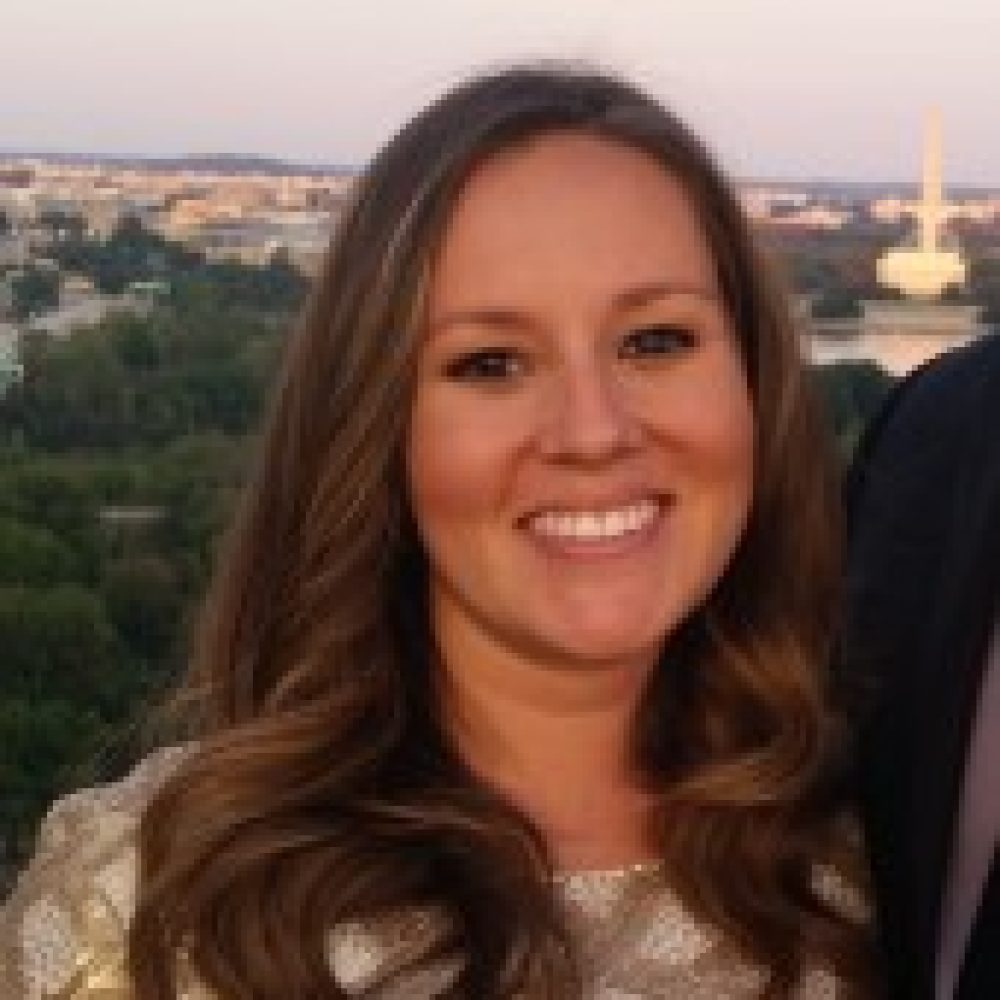 Dr. Nicole M. Gore, CCC-A
At East Tennessee Audiology, we believe in hearing healthcare that is as unique as you are. Our team develops personalized wellness plans that restore your hearing to its maximum potential. Everyone on our staff works tirelessly to ensure you get the results you want at a price you love.
At East Tennessee Audiology, we want to hear from you—literally. Whether you need a new hearing aid or a free hearing test, our audiologists in Lenoir City, TN, are eager to help. Get in touch to experience the difference we can make for your ears today.
You can schedule your appointment by calling us at (865) 271-9721. You can also visit us in person at 730 Highway 321 in Lenoir City, TN. We look forward to seeing you.
We Accept Most Insurance Plans, Including: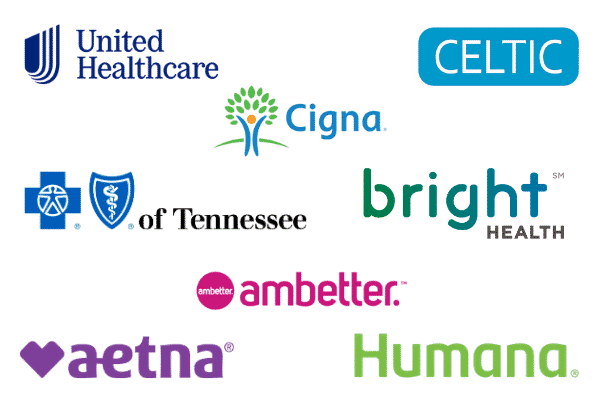 No insurance? No problem.
If you do not have insurance, you will never be denied service. In fact we have many financing options including: