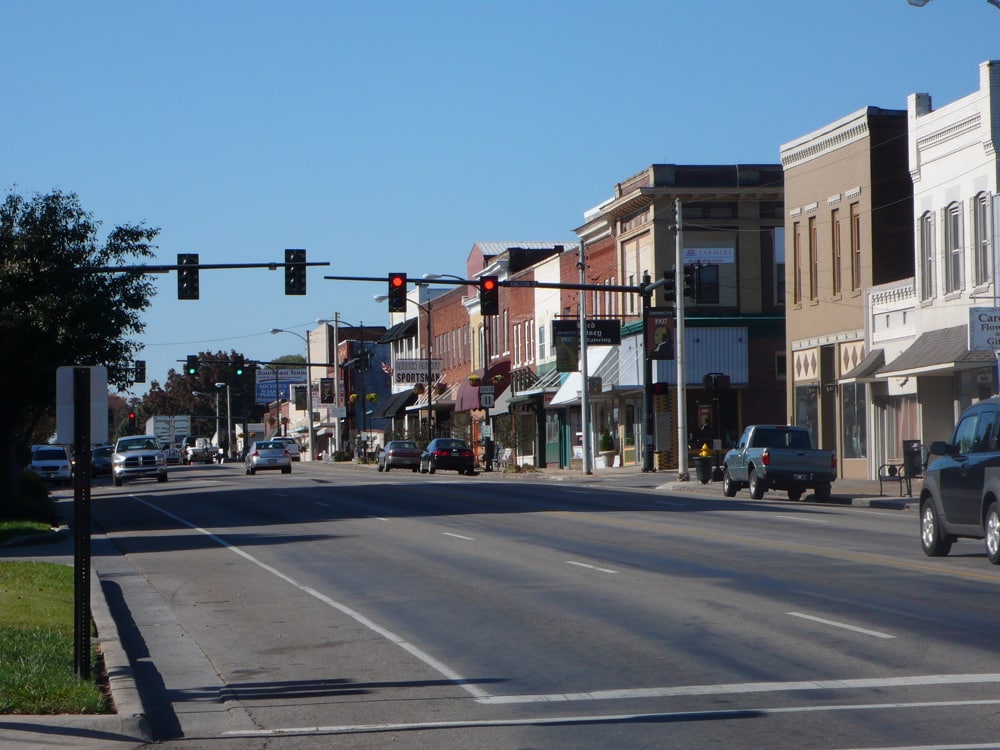 About East Tennessee Audiology
East Tennessee Audiology in Lenoir City, TN, has helped people across Tennessee get the professional hearing healthcare they need for nearly 50 years. We go above and beyond to ensure that our patients get the best treatment possible. Our team works tirelessly to stay abreast of the latest technological trends and innovations to keep our hearing healthcare state-of-the-art.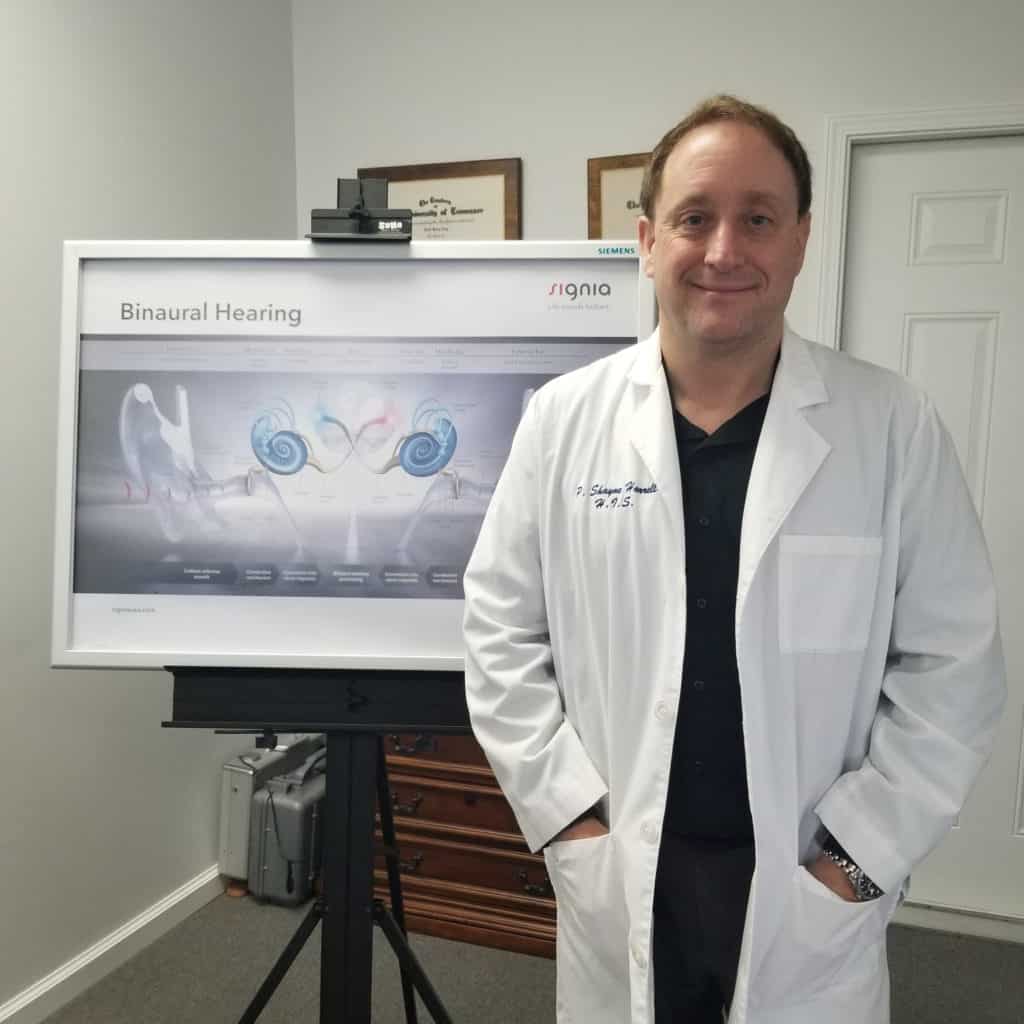 P. Shayne Harrell, H.I.S.
At East Tennessee Audiology, we believe in hearing healthcare that is as unique as you are. Our team develops personalized wellness plans that restore your hearing to its maximum potential. Everyone on our staff works tirelessly to ensure you get the results you want at a price you love.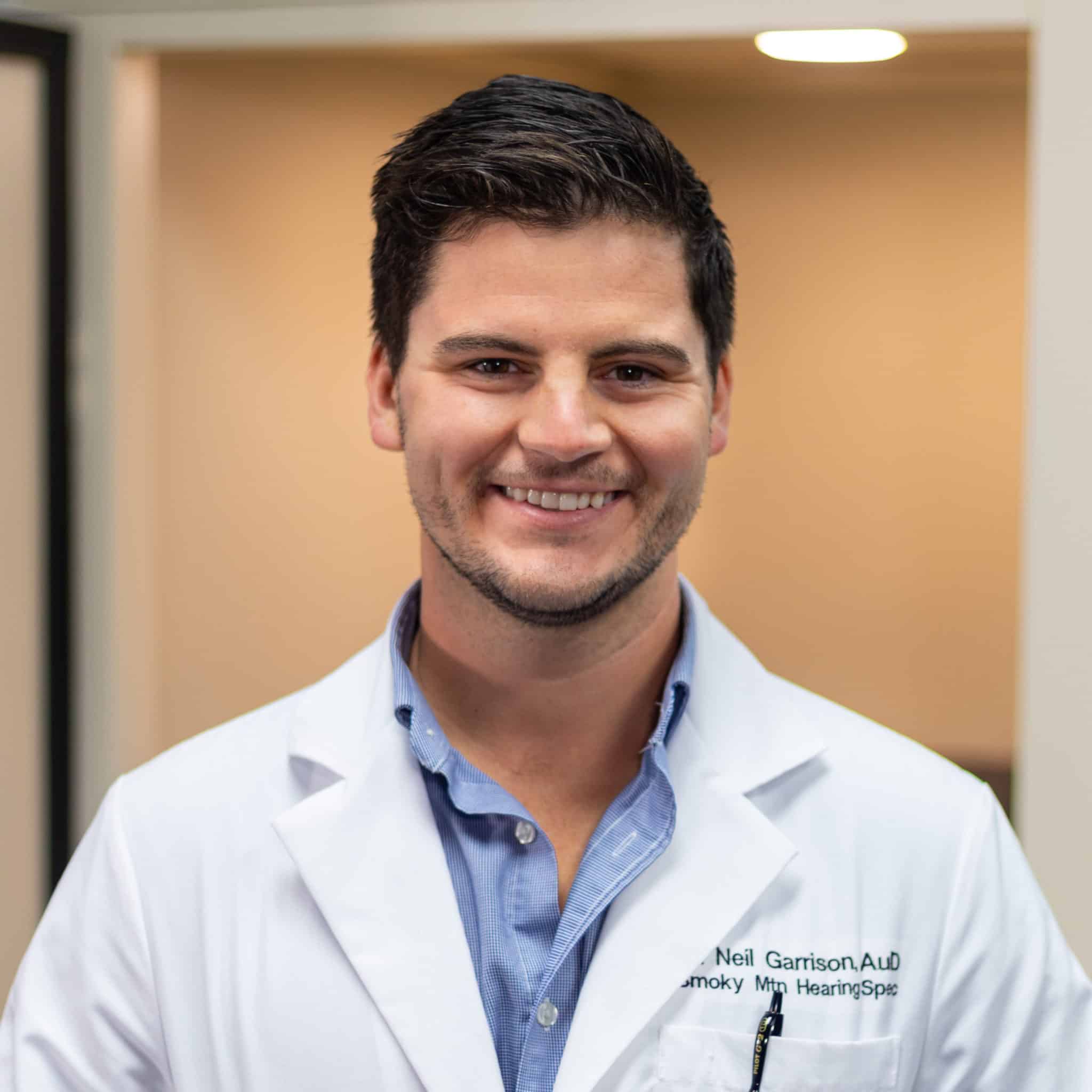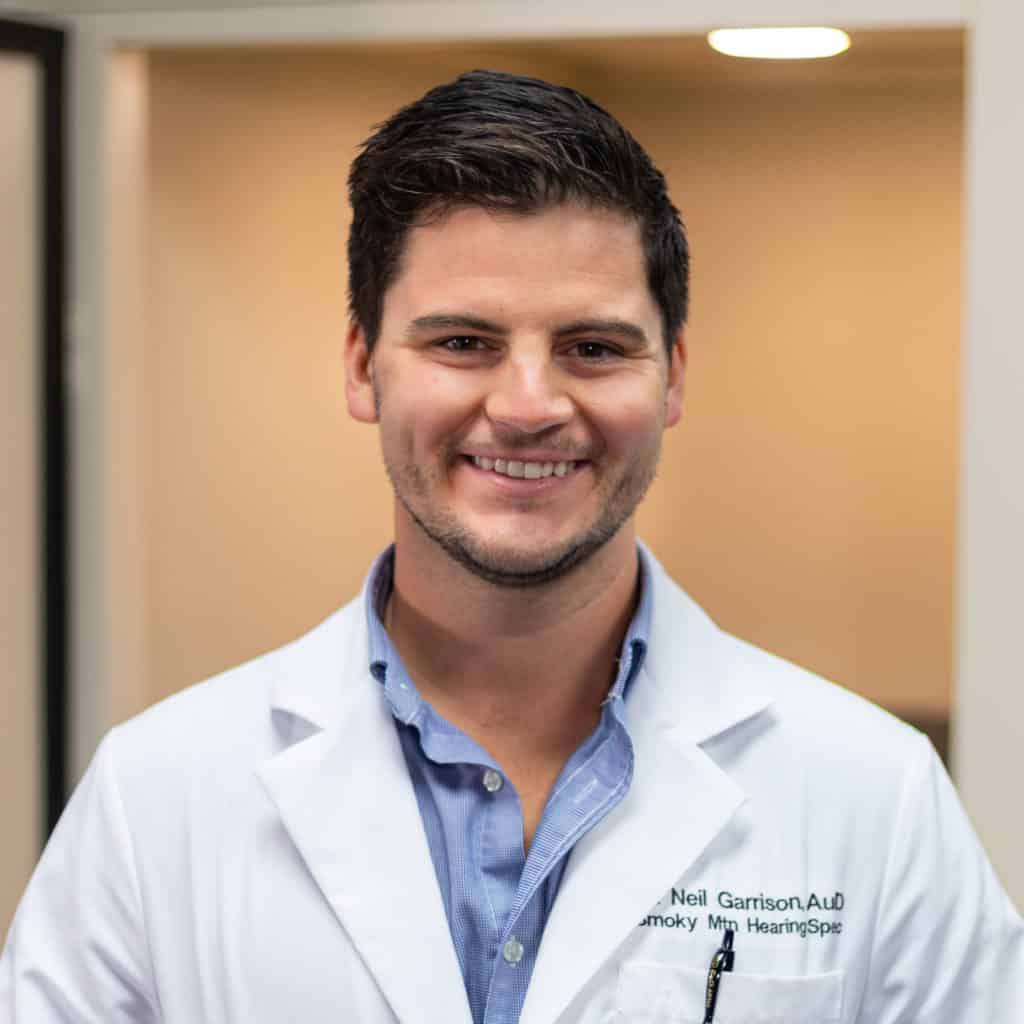 Hearing is what connects us to the world. If you suffer from hearing loss, you may feel isolated or disconnected, even from family and close friends. At East Tennessee Audiology, our mission is to restore that connection with attentive care and professional treatment.
We understand that your hearing is unique. Some people have mild tinnitus that leaves them with ringing in their ears, while others border on deafness. We strive to find a hearing solution that works for your needs and budget, whether that's a hearing aid or a cochlear implant.
Our audiology team in Lenoir City, TN, offers personalized treatments, so you get the respect and care you deserve with each visit. We fit and customize each hearing aid based on current hearing healthcare standards. This attention to detail is why some people have made us the only audiology center they will ever use.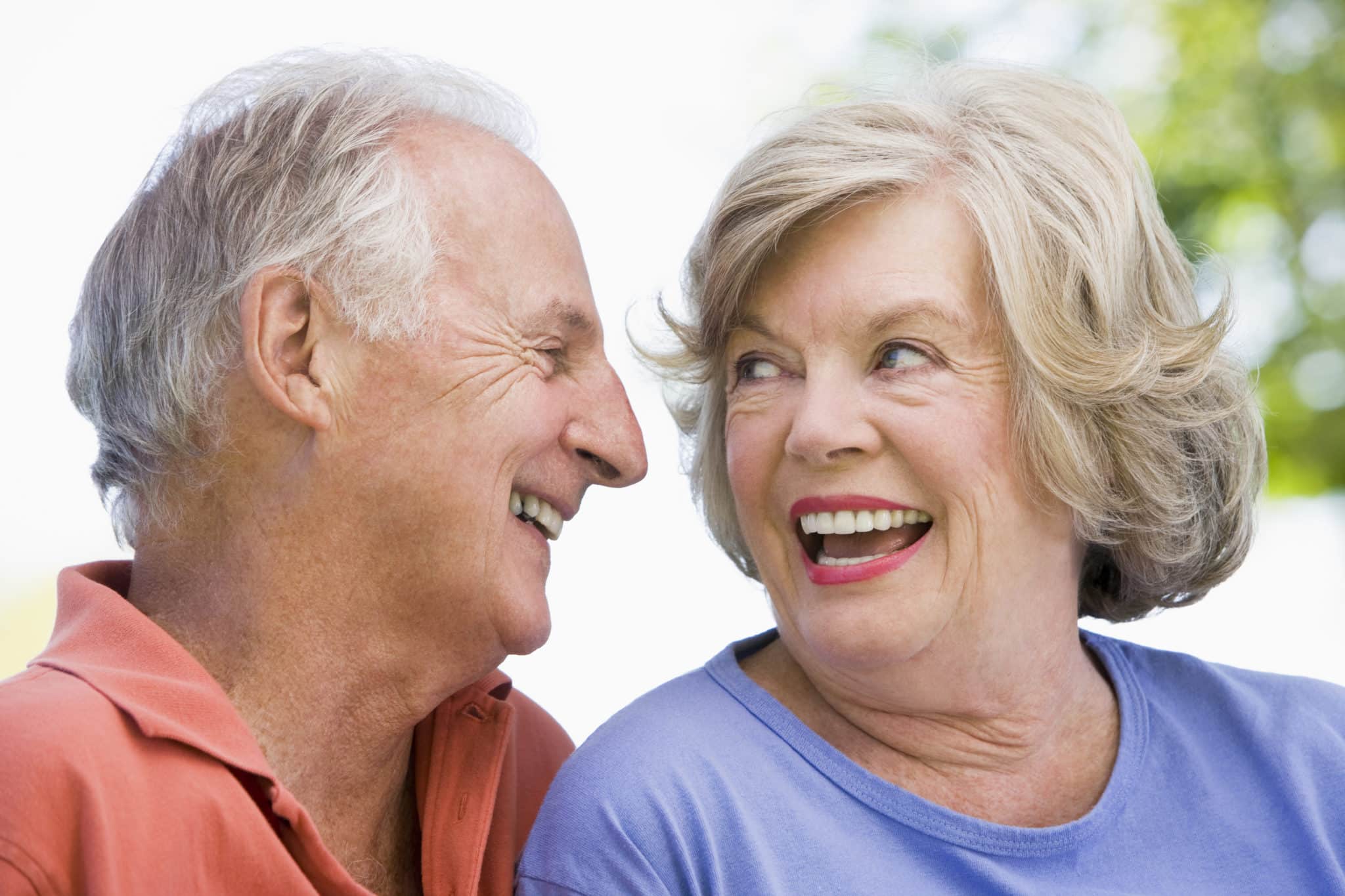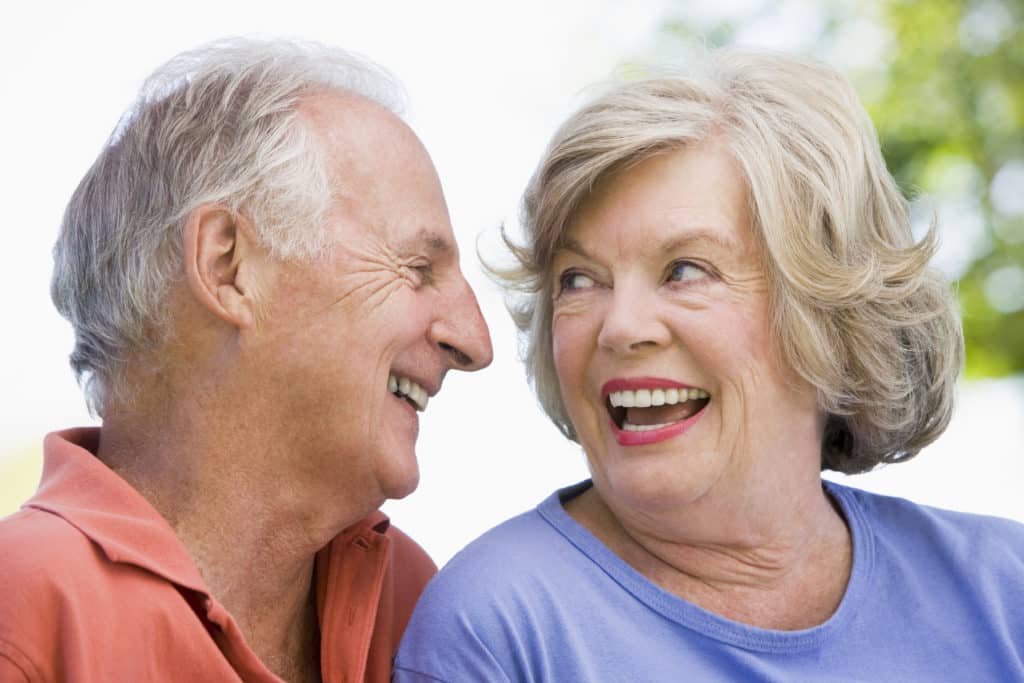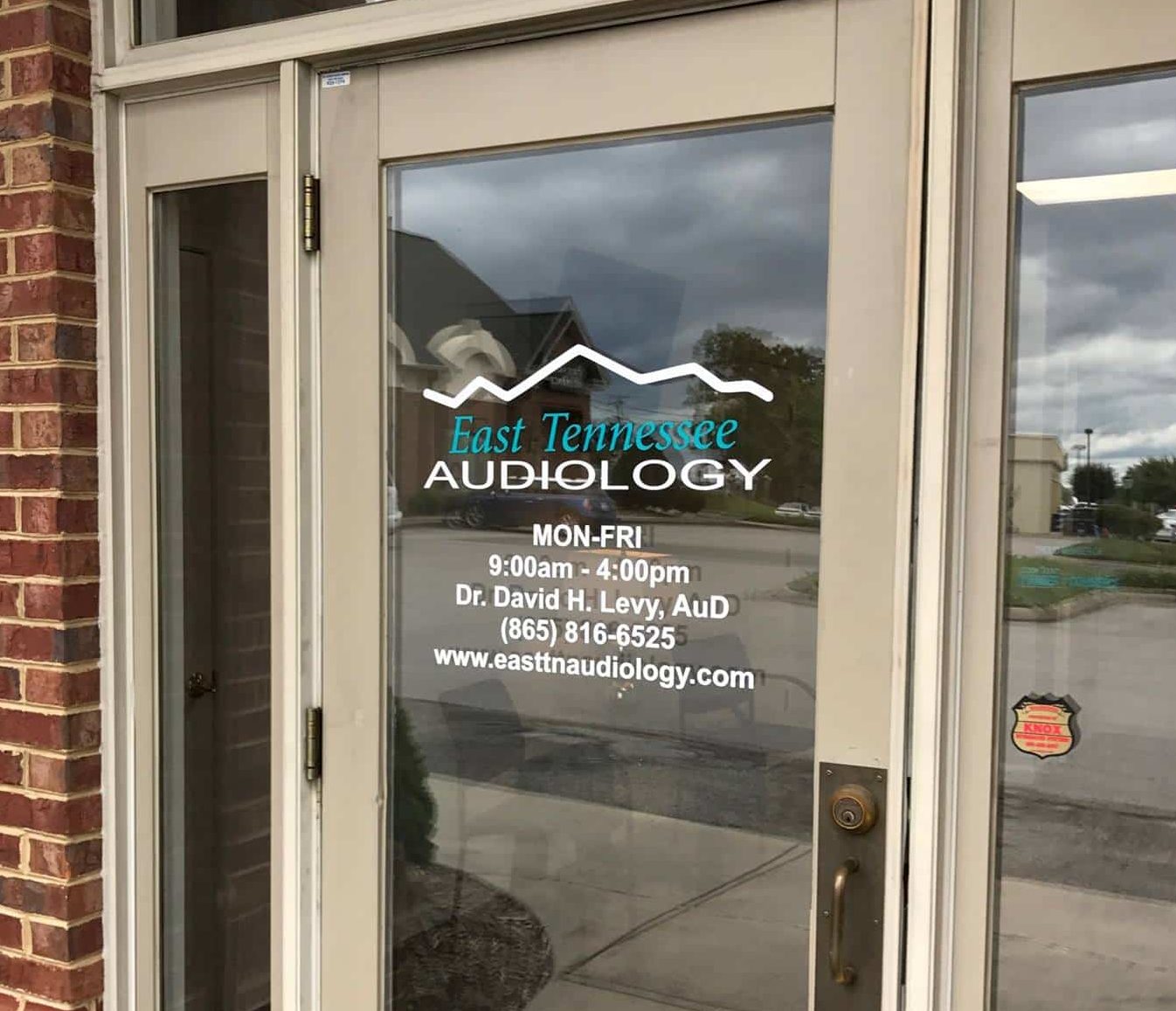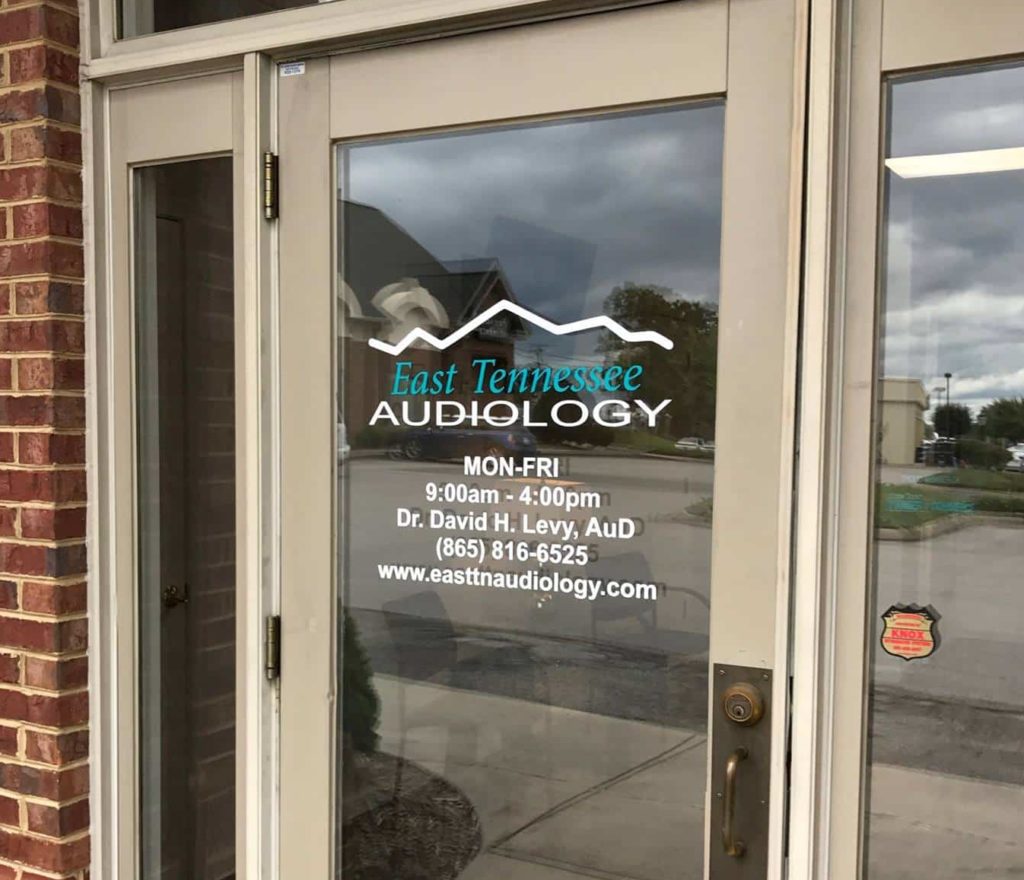 We provide hearing care services that guarantee optimal treatment for each patient. We work with you to understand your needs, lifestyle, and budget. Our audiology team seeks to complement these demands, both big and small.
We have a full range of hearing services, including hearing aid repair, hearing evaluations, and hearing aid fitting. We even offer routine adjustments and cleanings to keep your hearing aids working like-new. When you come to us, you can rest assured knowing we are as invested in your well-being as you are.
Helpful people. Went in for a free consultation and decided to get hearing aids. Very informative and helpful. Highly recommend seeing him if you have any hearing problems before they get worse. Only regret is I wished I had gotten mine sooner. So many sounds in life I've missed out on til now.
Can't say enough about how pleased I am with my hearing aids and the staff at East Tennessee Audiology. I am a long time hearing aid wearer and the professionalism and service they have provided has been exponentially better than either of my two previous experiences. Would encourage anyone having difficulty with their hearing to check them out.
After trying 6 different hearing aids, finially East Tennessee Audiology had a pair and they work really well. So glad I went to them, they have made me hear again. I would recommend them very highly. Give them a try.
Absolutely wonderful, friendly, and professional staff there. We had tried a couple other places but were not successful. The staff there is very knowledgeable and informative and they go above what I feel is beyond to be helpful. Always friendly and smiling. They really do care about their patients and their family and it shows. Highly recommend them if you need help hearing.
We don't want to be your audiology center once. We want to be a place that you enjoy coming to time and time again. Our entire staff works hard to make you feel at home when you see us. We hope you'll enjoy your visits so much that you recommend us to your friends and family.
Audiology is our passion, and we have been fortunate enough to share it with the people of Lenoir City, TN, for nearly five decades. Your happiness is our number one priority, and we will do whatever it takes to ensure your satisfaction. It's what we believe a long-term partnership is all about.
Learn more about us and get business information by calling (865) 816-6525. You can also shoot us an email at info@smokymtnhearing.com or visit our office at 1501 E Morris Blvd, Ste #11, in Morristown, TN 37813.
We look forward to meeting you!