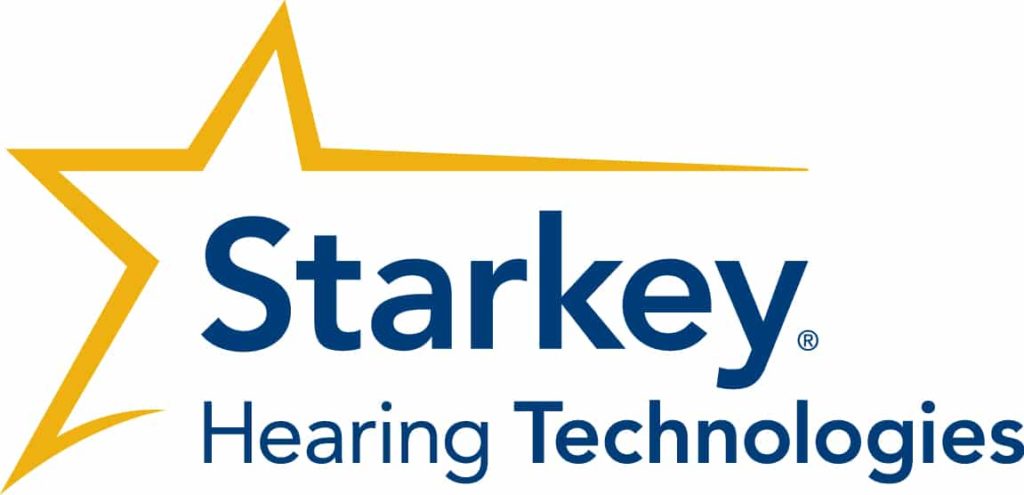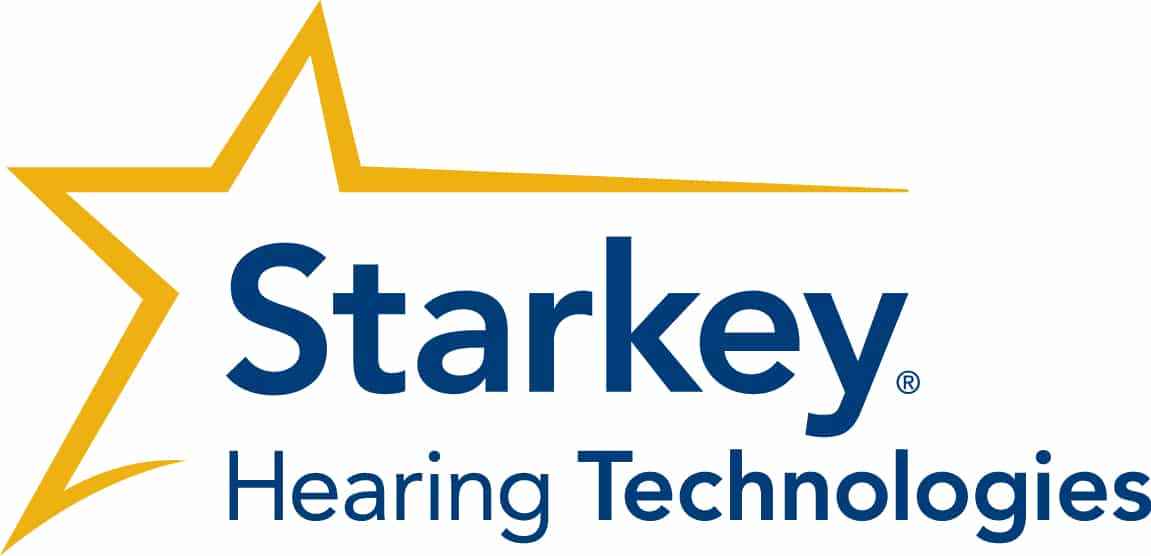 Add a header to begin generating the table of contents
Starkey has been manufacturing hearing aids since 1967, and as part of the "Big Five" group of hearing aid companies, the brand has extensive experience producing top-quality, reliable devices.
Over the past few years, Starkey Hearing has begun investing more time and money into research and development, allowing it to produce new, innovative hearing technology that outperforms other brands. Today, the company makes some of the most advanced hearing aids on the market and offers devices for all hearing impairment levels.
Artificial Intelligence Features
Starkey's AI-integrated hearing aids bring a whole new meaning to the concept of hearing devices. Along with producing clear, natural sound and automatically adapting to your environment, these innovative hearing aids also include AI features such as:
Reminders: Through Starkey's Thrive app, you tell your hearing aids to alert you about appointments, medications, or other life events throughout the day.
Find My Hearing Aids: If you ever misplace your hearing aids, you can use the Thrive Assistant to identify their location.
Fall detection: Starkey's AI-integrated hearing aids include automatic fall detection. If your hearing aids detect a fall, the Thrive app will alert your emergency contacts through an automated text message.
Translate: The Thrive app features a translation tool that allows you to comprehend audio in different languages than your own.
Starkey's Livio AI hearing aids combine the power of high-quality hearing devices with the innovation of modern, smart technology, creating a unique hearing experience.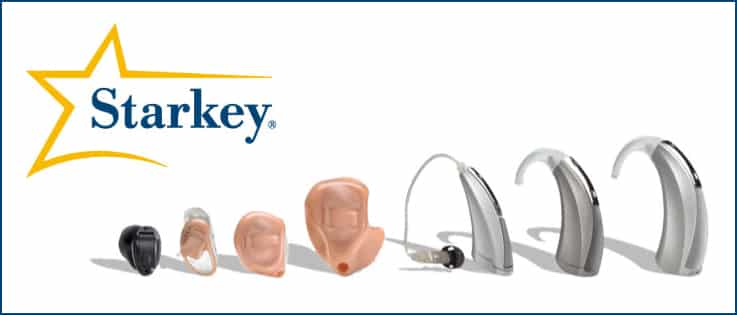 Starkey offers a selection of invisible-in-the-canal (IIC) hearing aids that feature a sleek, unique shape, making them undetectable to the people around you. When you order these devices, our hearing professionals will customize them to your ear shape, creating a comfortable fit in the second bend of your ear canal.
Even though these hearing aids are small, they still pack a world of technology and innovation into their sleek design.
Starkey Hearing's iQ product line utilizes advanced research in neuroscience, virtual reality, and signal processing to create a clear, personalized hearing experience.
These hearing aids produce immersive, natural audio for performance that is closer to natural hearing than most products on the market. And because they come in custom and standard styles, you can choose the design that works best for your desired comfort and price range.
Starkey hearing aids are the hearing devices of the future. If you're interested in trying these devices, contact East Tennessee Audiology today.
Call us at (865) 816-6525 to schedule your hearing test appointment today.
Interested in Starkey Hearing Aids?
We would love to help you explore more about Starkey Hearing Aids. Please contact us today.
Book Your Free Hearing Consultation
For more information or to schedule service, call us at (865) 816-6525 or fill out the form below.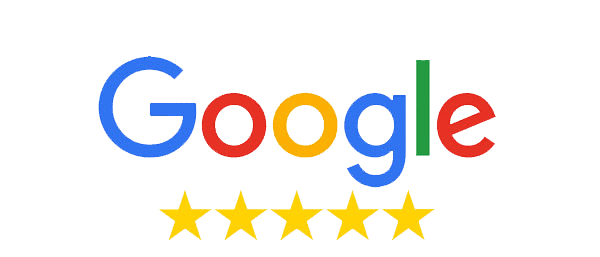 Interested In Hearing Aids?
A free hearing consultation is the best first step to take! During your consultation we will evaluate your hearing loss, recommend hearing aid options, and discuss payments options- all at no cost to you!