We accept all major insurance plans, including Aetna, Humana, BCBS, UHC, and also service our Veterans.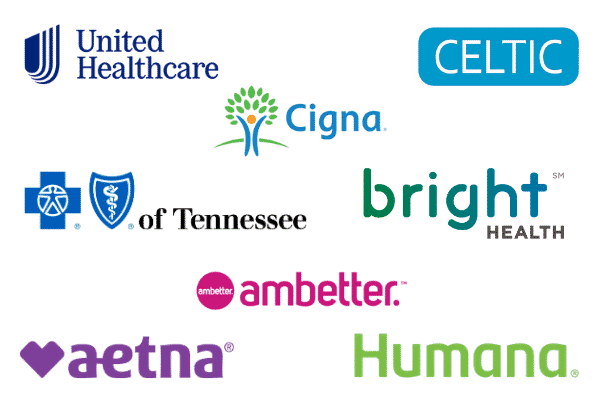 No insurance? No problem.
If you do not have insurance, you will never be denied service. In fact we have many financing options including: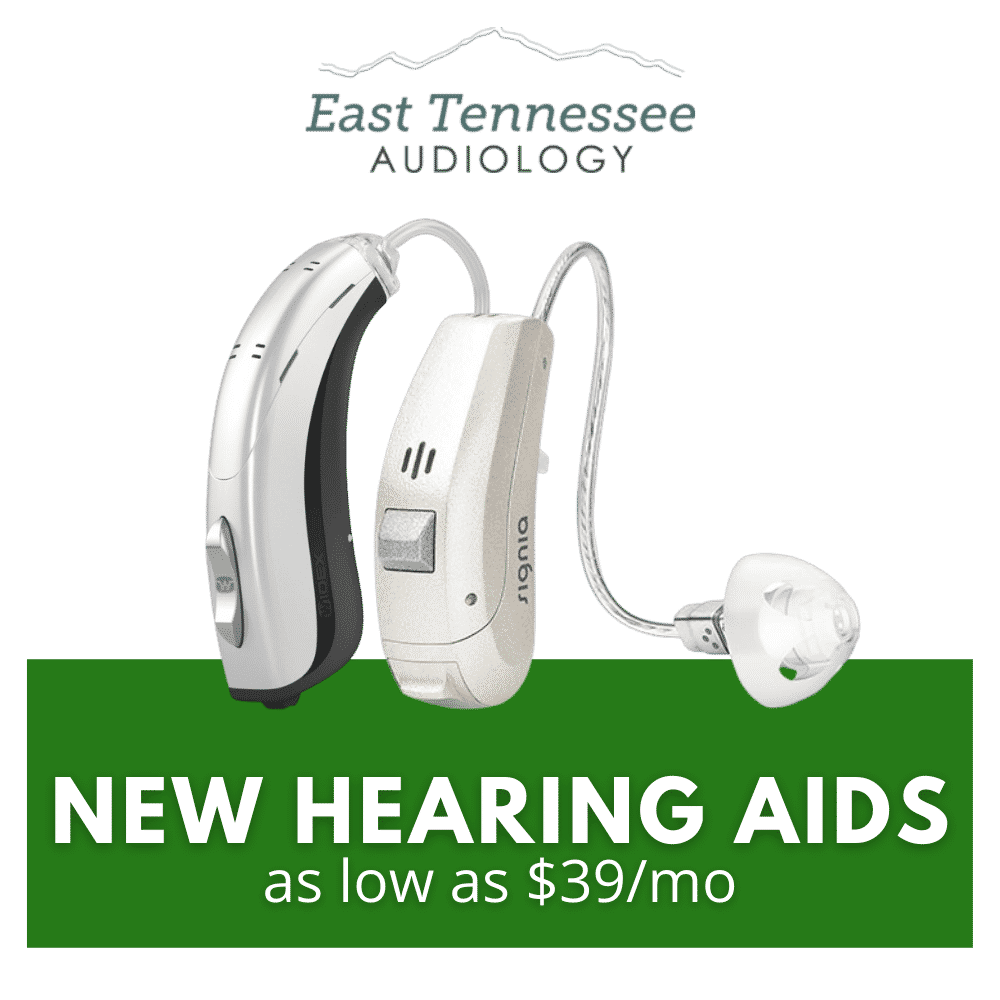 Interested In Hearing Aids?
A free hearing consultation is the best first step to take! During your consultation we will evaluate your hearing loss, recommend hearing aid options, and discuss payments options- all at no cost to you!