Hearing Aid Repair in Lenoir City, TN
Add a header to begin generating the table of contents
For new patients that did not get their hearing aids from our clinic, we offer repairs for all major manufacturers for as little as $95. To schedule a time to drop off your device, call (865) 271-9721 and we will be happy to assist you.
When to Get Hearing Aid Repair
The average hearing aid only lasts three to seven years. That's because these small electronic devices are vulnerable to the environment around them, subject to moisture, bacteria, and earwax. It's normal to experience issues while the product is under warranty. When that happens, we'll be there to repair it.
Signs of a Broken Hearing Aid
Millions of people rely on hearing aids. If the device doesn't function properly, whether due to moisture or earwax, it makes enjoying life more difficult. Recognizing the common signs of a hearing aid malfunction can help determine when you need to take in your device for hearing aid repair.
The most common issue is hearing loss. You may find yourself needing to read lips or use sign language to communicate, even when the hearing aids are at full volume. You also may have hearing loss that has worsened over time and now requires a more appropriate hearing aid.
Other hearing aid issues include:
Make sure to contact the hearing aid repair center at East Tennessee Audiology if you experience any of these problems. You can also troubleshoot hearing aid repairs at home. That includes replacing the batteries, cleaning the tubes and hearing aids, and removing excess earwax. East Tennessee Audiology expert hearing aid repair services in Lenoir City TN.
Quality Hearing Aid Repairs
Our team works on all makes and models of hearing aid. We understand what it takes to restore badly damaged devices to their original condition. Whether you have a behind-the-ear or in-the-canal hearing aid device, we have you covered.
At East Tennessee Audiology, we work with manufacturers to ensure that they honor your warranty. Most companies offer comprehensive warranties that cover common issues and services. Even if you have expired coverage, we can still repair your hearing aids.
Cost Of Hearing Aid Repair
If you have a valid and bundled warranty, you won't have to pay for repairs out of pocket. If you don't have coverage, your hearing care may set you back anywhere from $300 to $600. Cost of hearing aid repair can vary based on the hearing aid model and brand, so be sure to get a repair estimate before starting the process.
We strive to fix and return your hearing aids as quickly as possible with our hearing aid emergency repair. Our team even offers overnight delivery. It's just one of the ways we make our clients in Lenoir City, TN, feel like part of our family.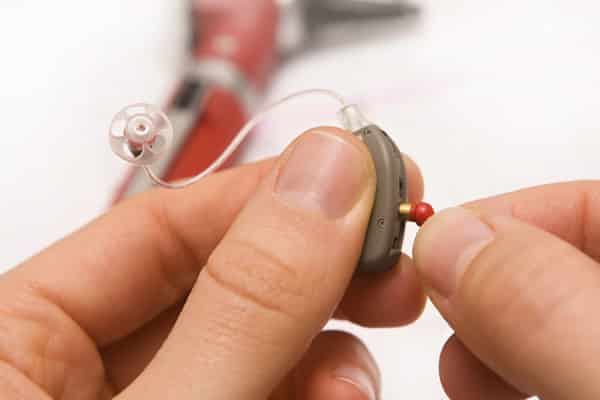 Our repair service may take a few days, depending on the condition of your hearing aids. In the meantime, we'll provide you with a temporary replacement. That way, you can get your hearing aids repaired without missing a beat.
All you have to do is drop off your hearing aids at our office. Our staff will take the time to select a loaner that fits your needs and preferences. We'll contact you about pickup once your hearing aids are repaired.
Call us at (423) 307-8846 to schedule your hearing test appointment today.
Set up an appointment with your local hearing aid repair in Lenoir City TN and get the hearing aid repair you need. Our professional technicians are ready to assist you on a journey to better hearing. Give us a call at (865) 271-9721 or visit our Lenoir City, TN, hearing center today.
Book Your Free Hearing Consultation
For more information or to schedule service, call us at (865) 816-6525 or fill out the form below.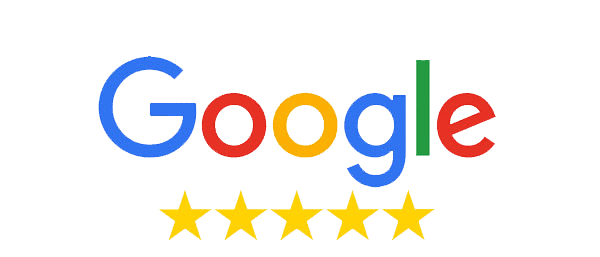 Interested In Hearing Aids?
A FREE hearing consultation is the best first step to take! During your consultation we will evaluate your hearing loss, recommend hearing aid options, and discuss payments options- all at no cost to you!