Free Hearing Consultation
Book Your Free Hearing Consultation!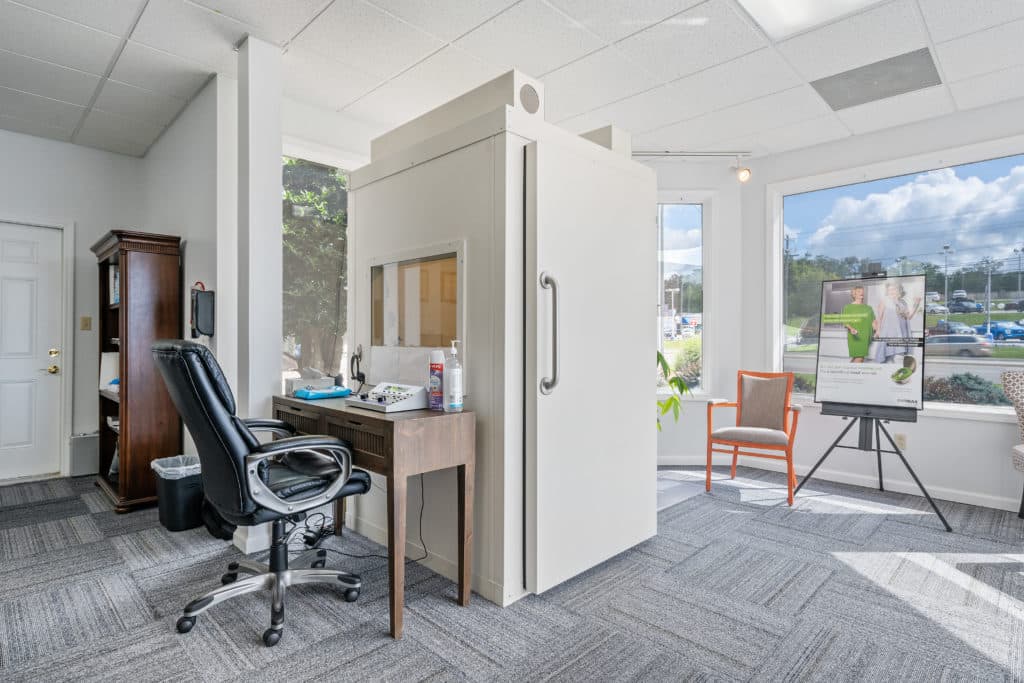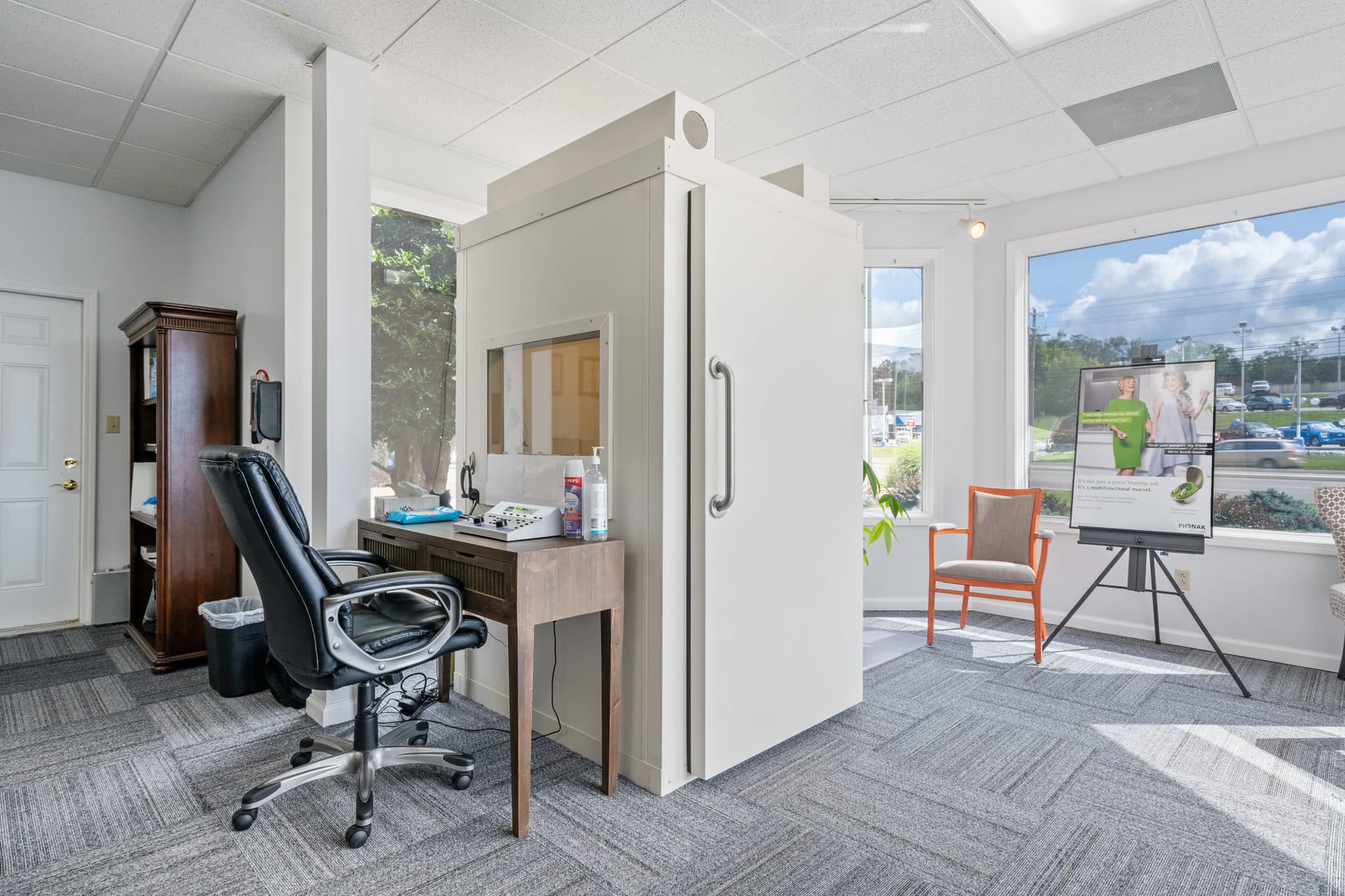 Please give us a call at (865) 816-6525 to schedule an appointment, or fill out the form below.
We look forward to hearing from you and helping you achieve the hearing you desire and deserve!
We take our patients' privacy seriously. Your information is safe with us.
What will happen at this event?
If you are having difficulty hearing, especially in noisy situations, we are going to evaluate your hearing ability with the latest in hearing aid technology. We will perform thorough hearing consultations Free of Charge, and then give you options on how to improve your hearing!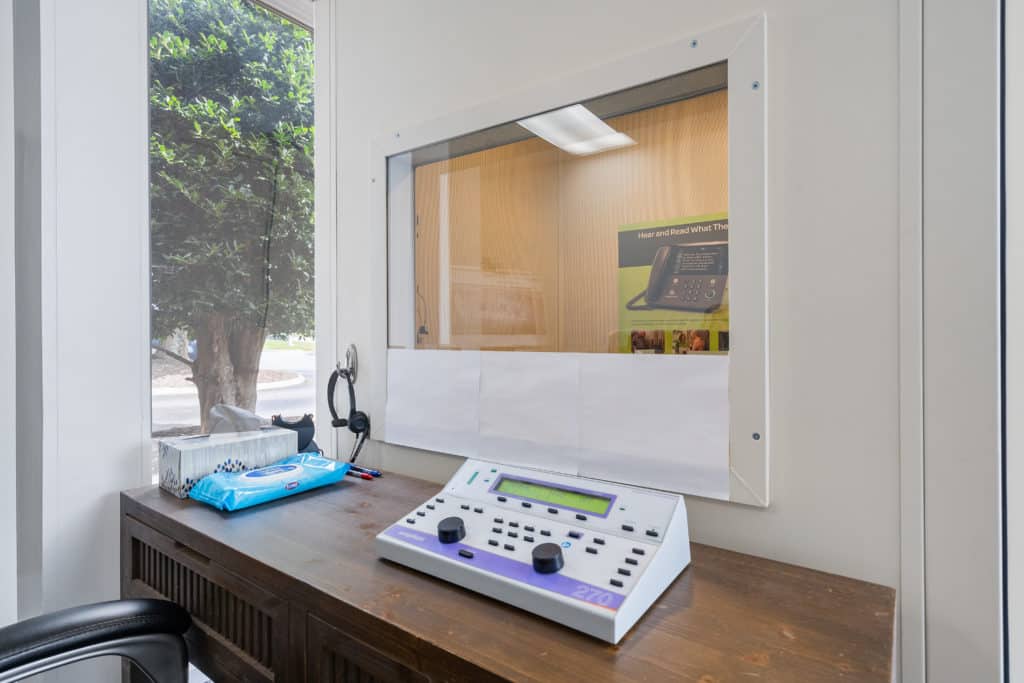 Our hearing aids help you: